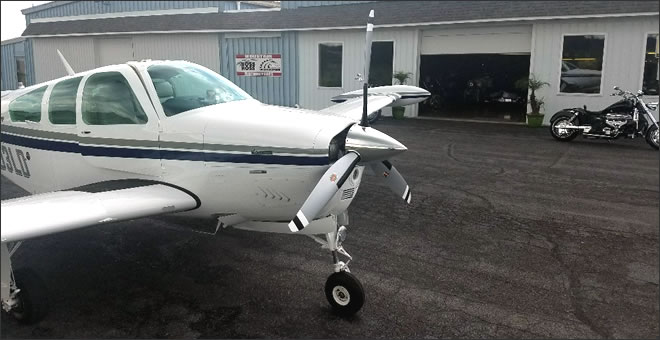 Did you know you can fly right into Mountain Boss Hoss and pull up to the front door ? Our airport identifier is 2G9 and we have 4800' of blacktop runway. Fly in any time to check out our great selection of bikes and trikes or pick up your parts. Only at Mountain Boss Hoss Cycle !!!!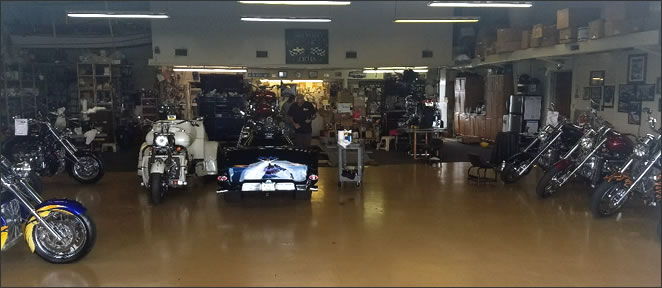 Mountain Boss Hoss Burnout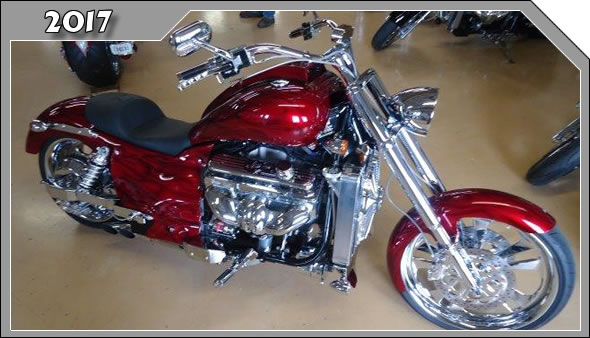 NEW 2017 Boss Hoss Super Sport Stroker
383 cubic inch
420 Horsepower
Super Sport chassis has 3" lower seat height
Factory raked frame neck
Custom airbrush graphics by Kenny Dean
These stroker bikes sound awesome and perform great!!
SUPER CLEAN AND SHARP!!
$54,900.00
Check Out The HOSS FLY, A V8 Barstool!
We have Mountain Boss Hoss Cycles Gift Certificates Available!!!!